Baby Milestones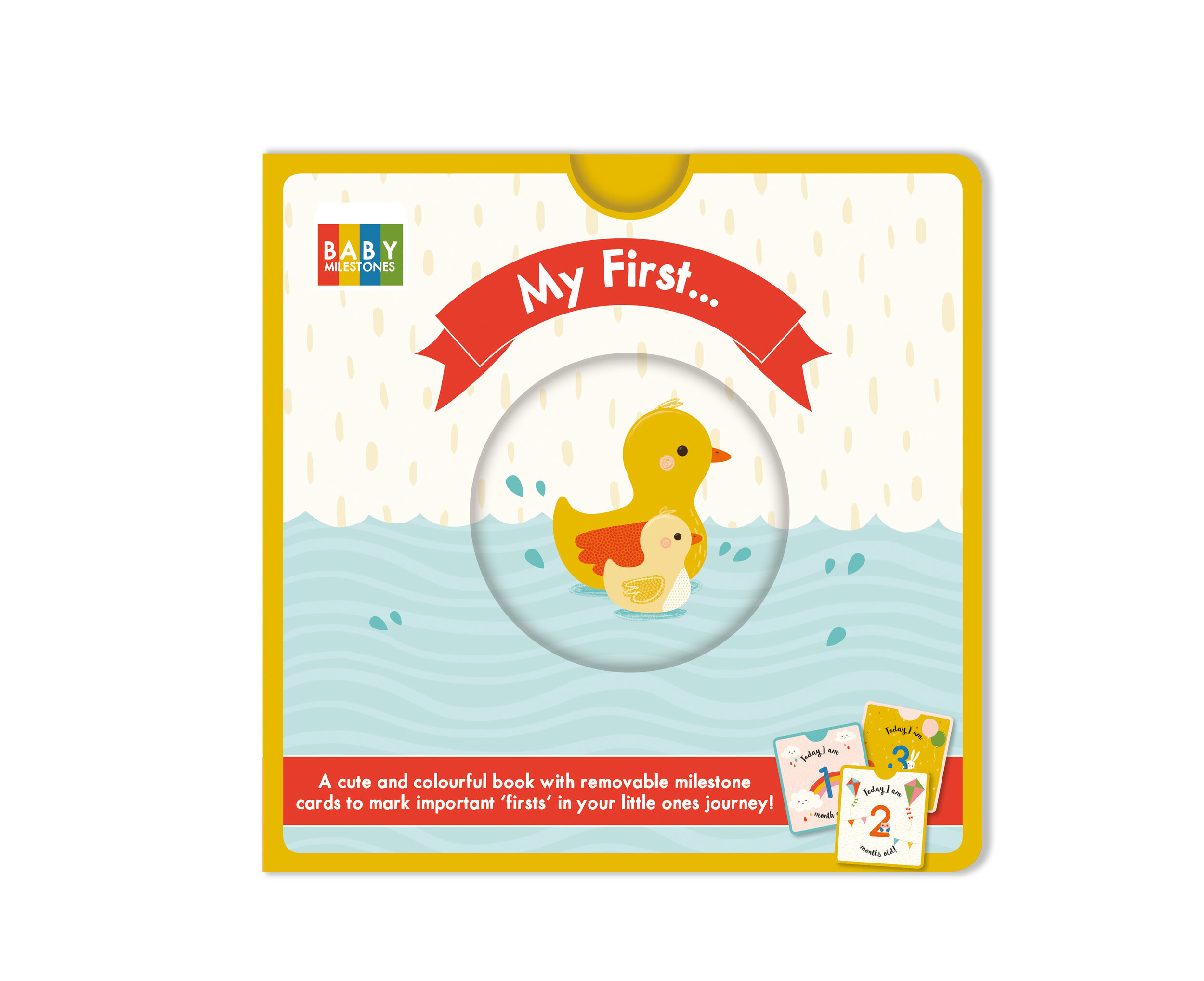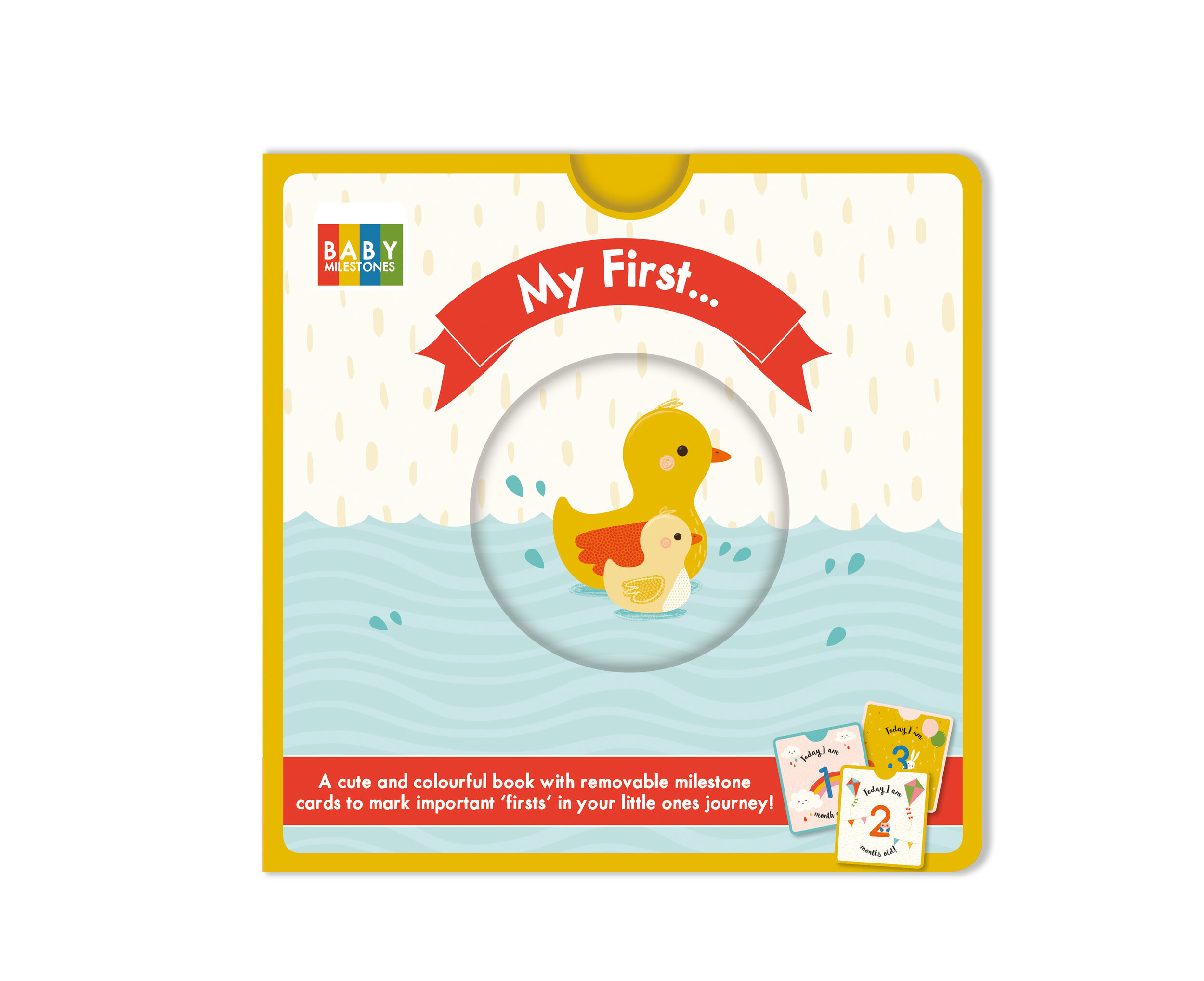 Baby Milestones
With soft, pastel colours and beautifully cute illustrations that will entrance your baby and encourage a love of reading in these milestone books for baby.
These clever books can be enjoyed page by page, as well allowing you to document important milestones as your baby grows by removing the colourful card on every page, placing it next to baby and taking a picture to treasure forever.
Specification
Size: 180mm (w) x 180mm (h)
Extent: 5 spreads + cover
Illustrator: Sarah Ward
Author: Rebecca Weerasekera
Titles in this series:
Count with me
My First
Today, I
Things I did!