Clever Emotions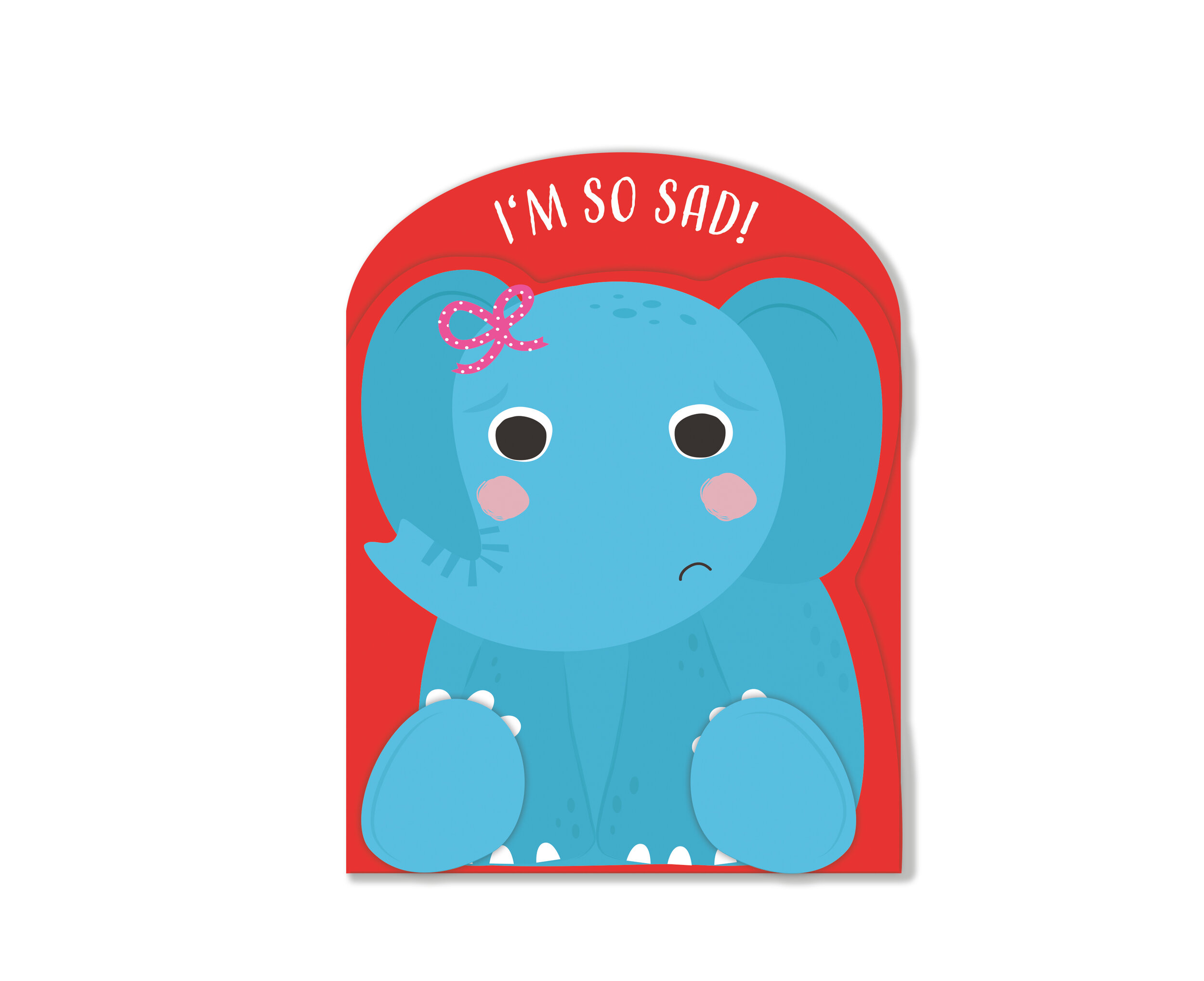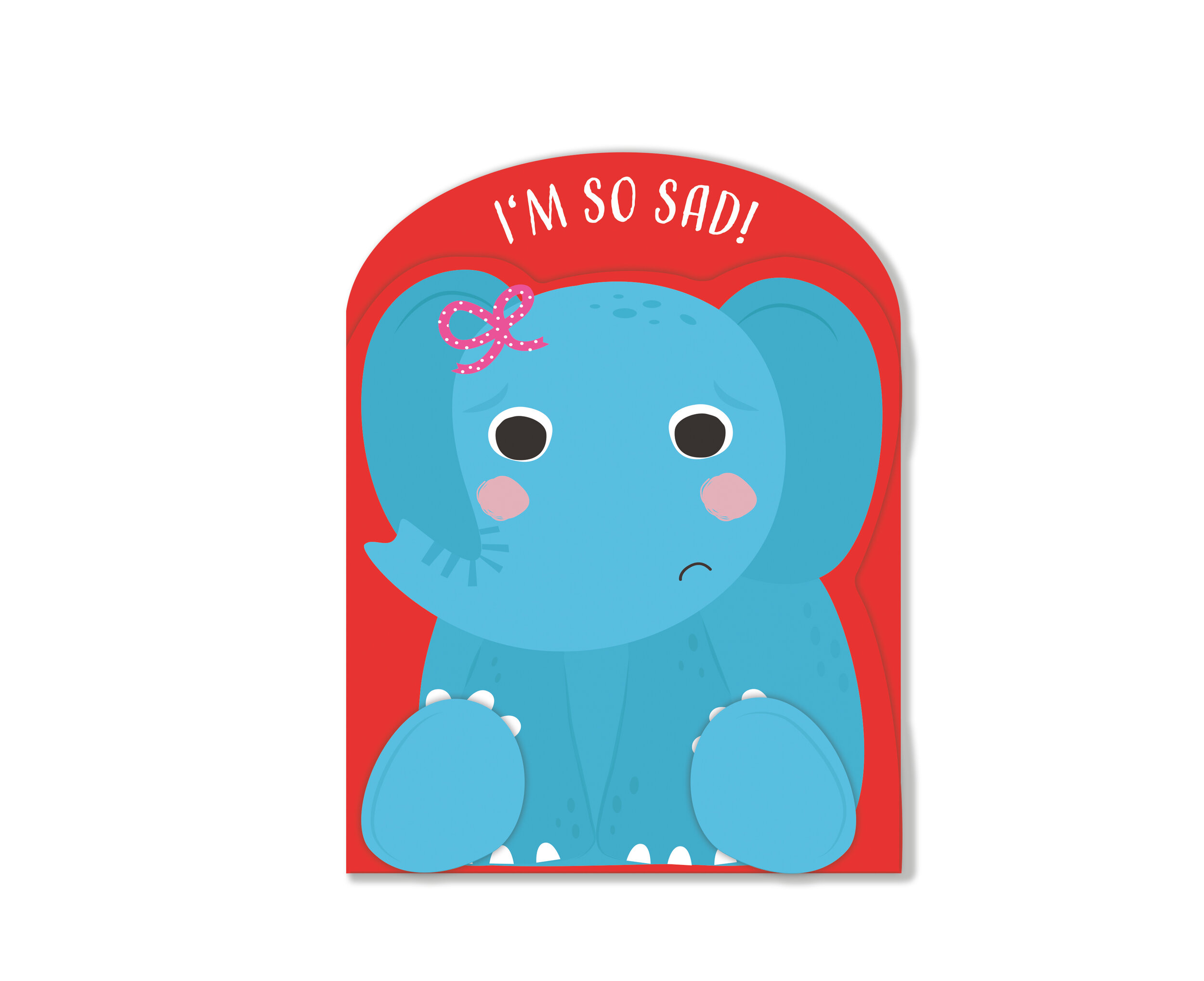 Clever Emotions
Read the tales of Robbie the Tiger, Rose the Hippo, Libby the Dog and Davey the Elephant as they learn all about different feelings.
Read how each character manages in a difficult situation and learn how, with a helping hand, they can get back to feeling like themselves again.
Specification
Size: 175mm (w) x 135mm (h)
Extent: 5 spreads + cover + tip on
Illustrator: Samantha Walshaw
Author: Jane Kent
Titles in this series:
I'm so angry!
I'm so happy!
I love you!
I'm so sad!