Count and Seek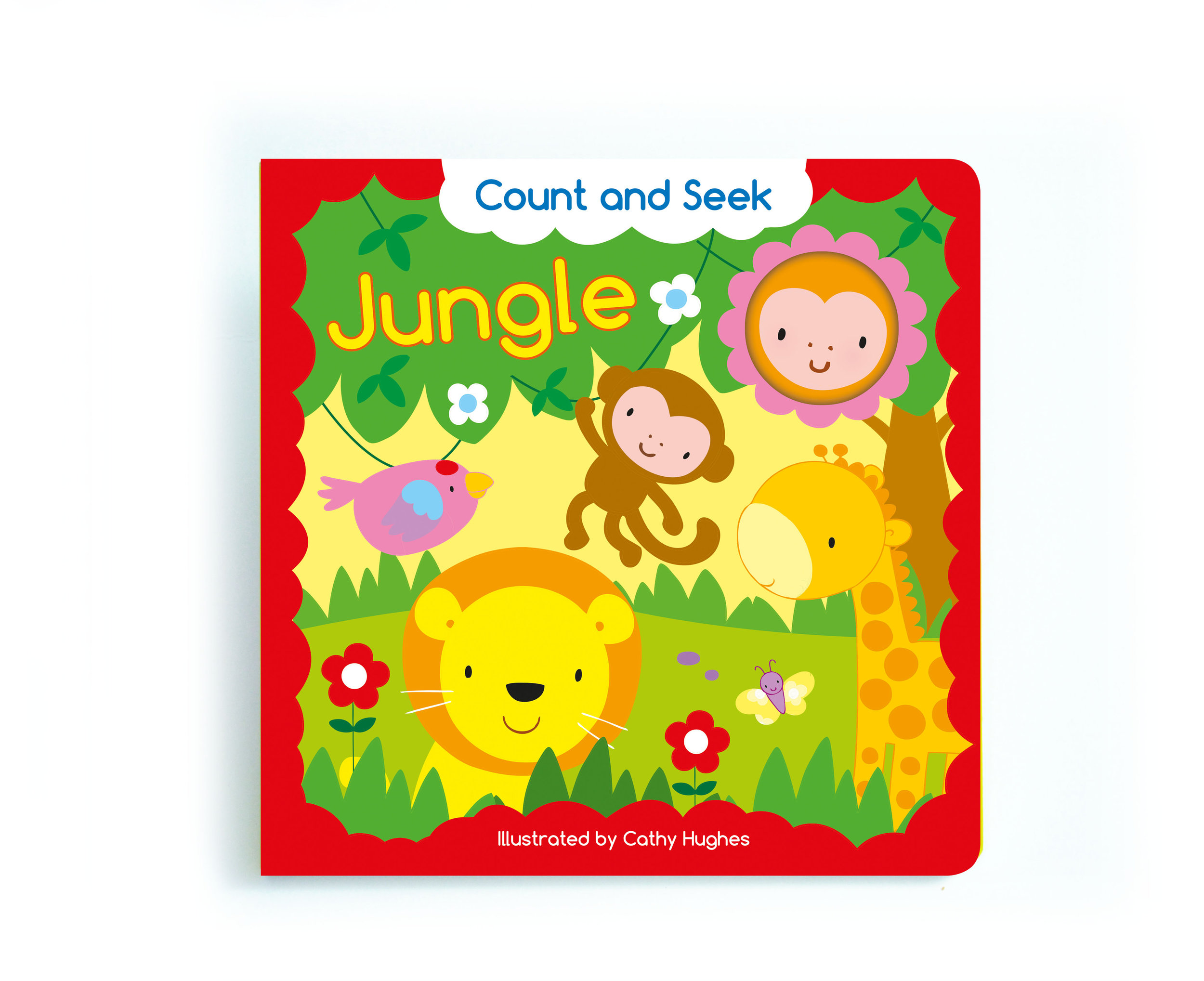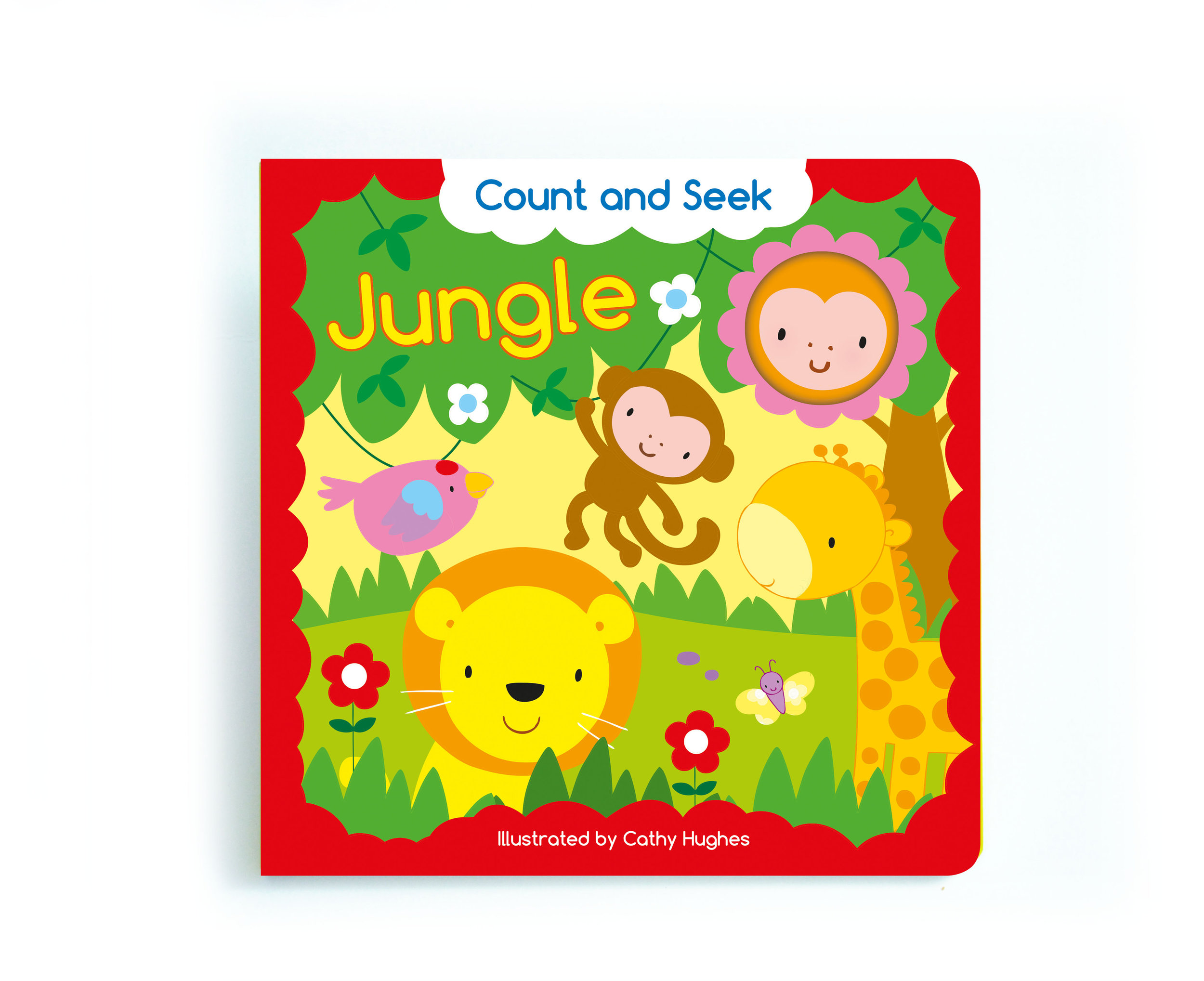 Count and Seek
The Jungle is such a busy place to be!
There are so many things to count and seek!
The Count and Seek series has wonderfully cute artwork that is bright and engaging. Every page offers diecut windows that peek through to the next spread, clever cut outs to trace, and a host of Jungle, Garden, Farm and Ocean animals to discover.
Specification
Size: 216mm (w) x 216mm (h)
Extent: 6 spreads plus cover
Extra: Diecut windows and tracks
Illustrator: Cathy Hughes
Author: Nick Ackland
Titles in this series:
Jungle (Counting)
Garden (Shapes)
Farm (Animals)
Ocean (Colours)