Fold-Out-Fun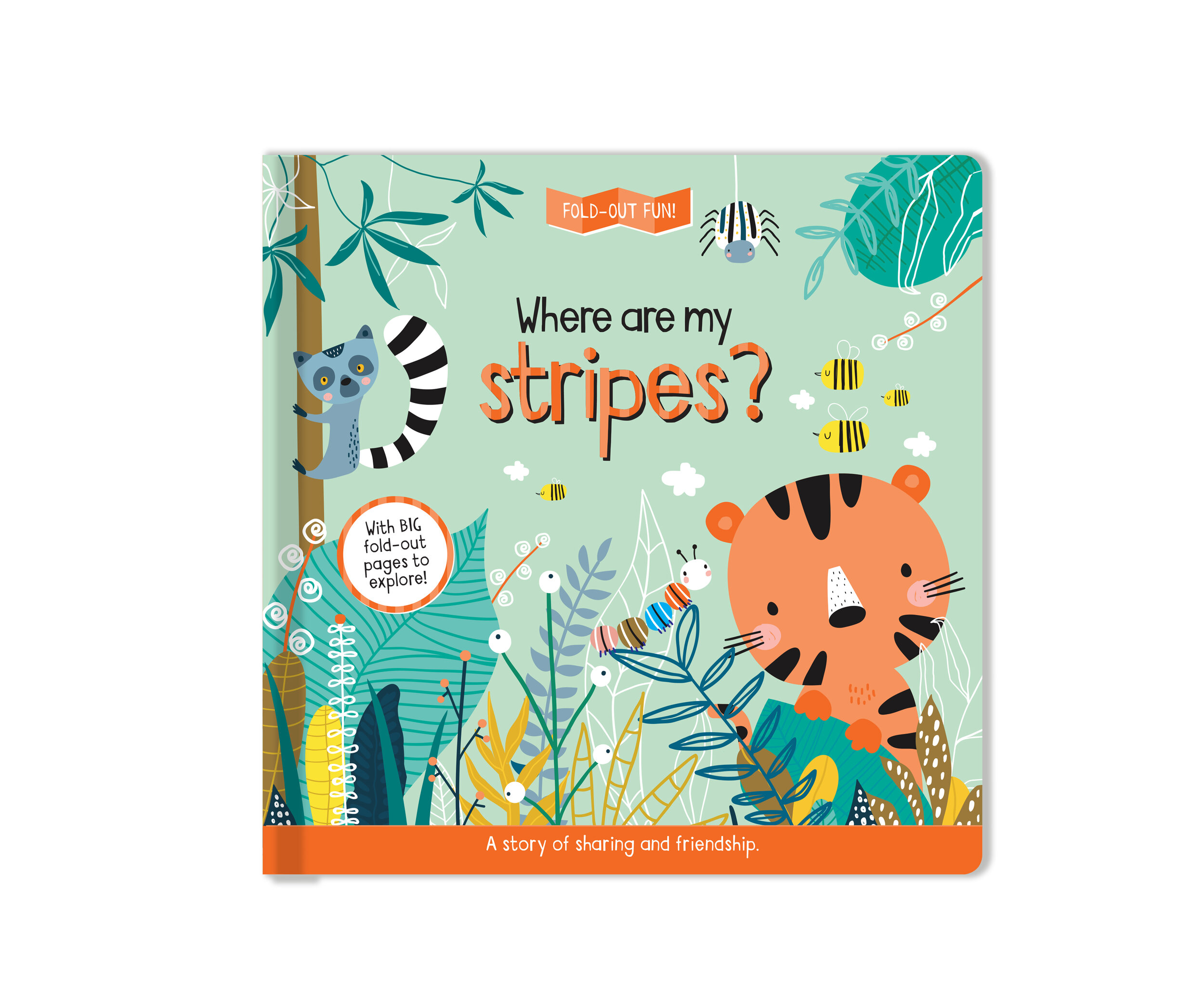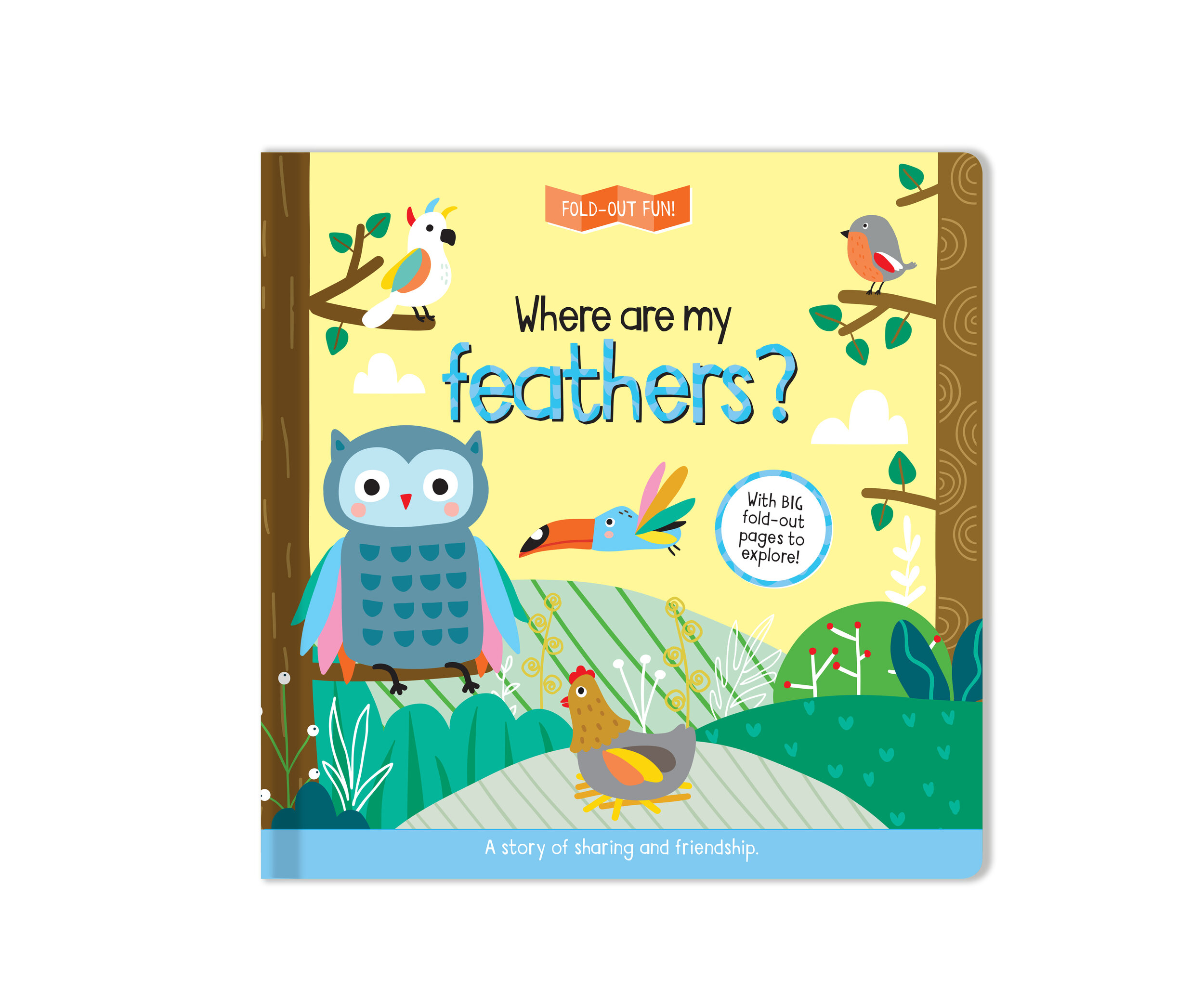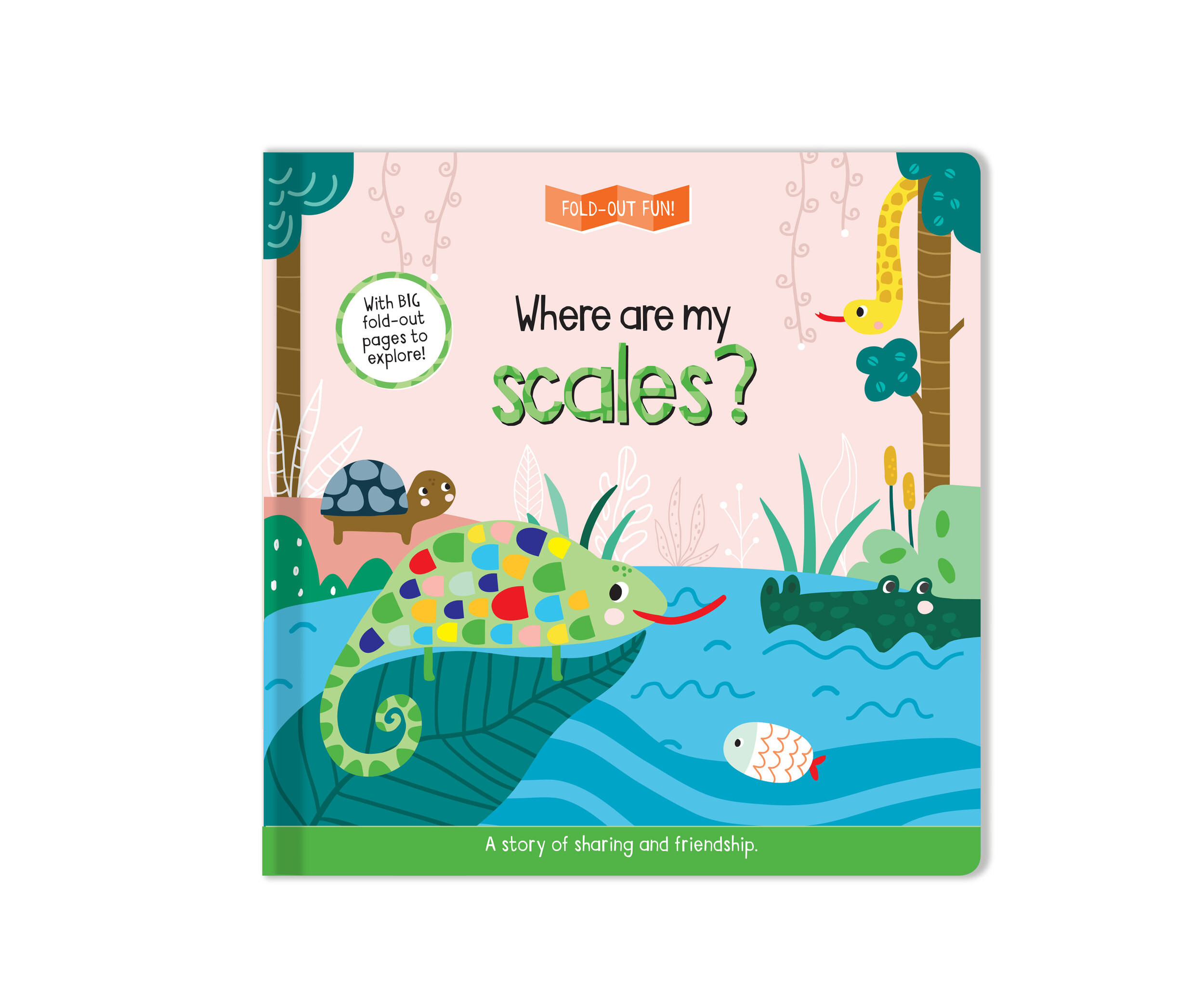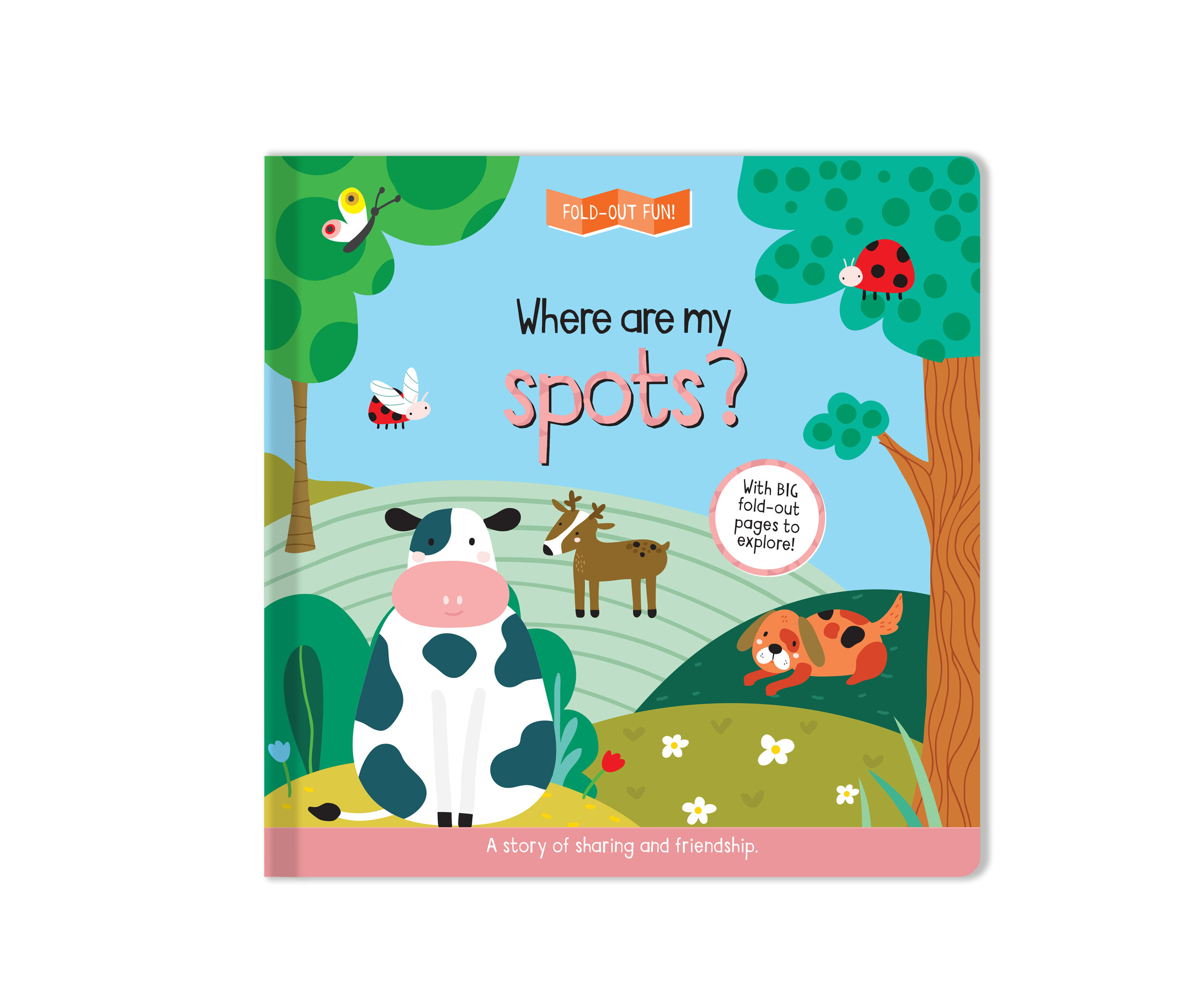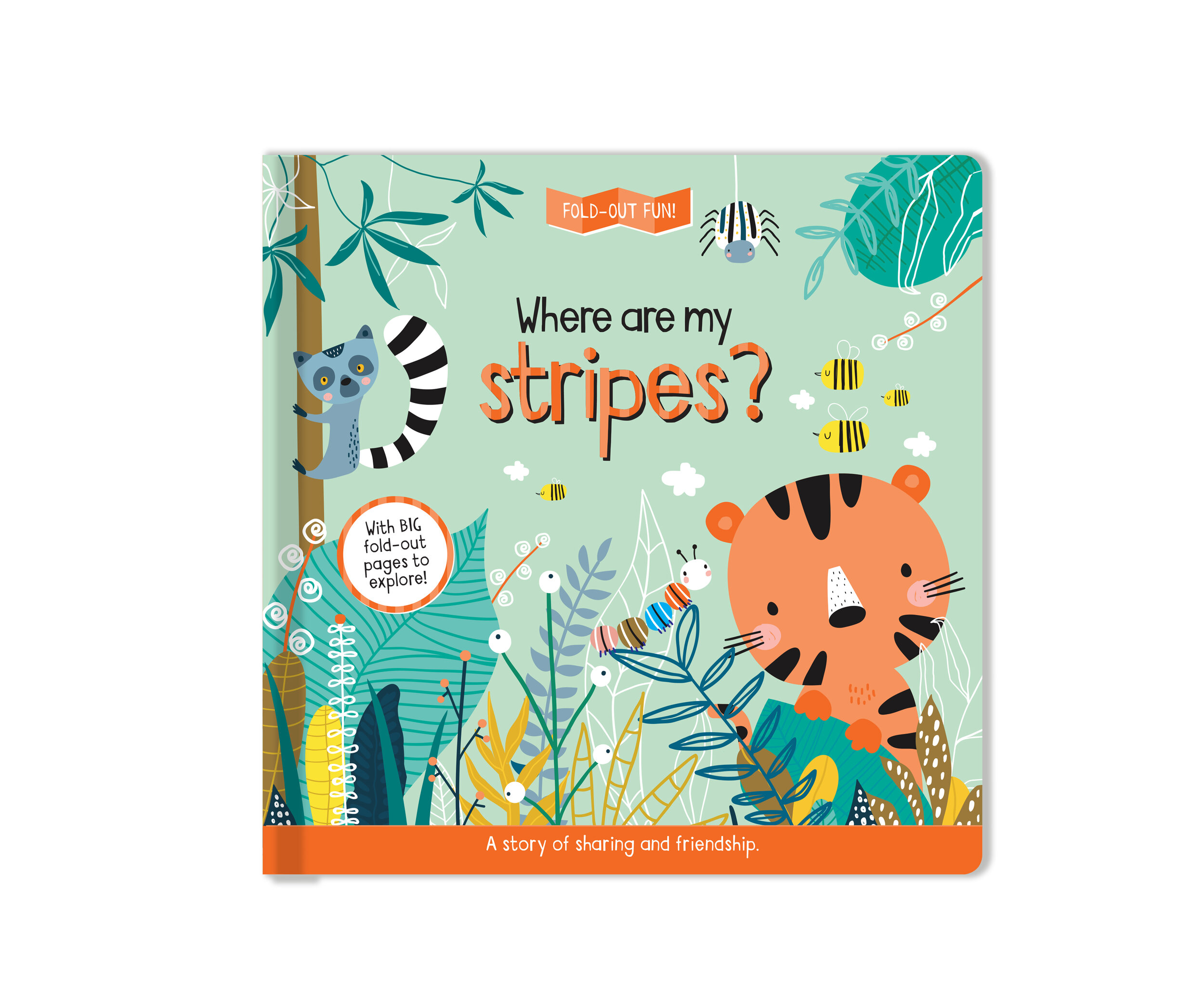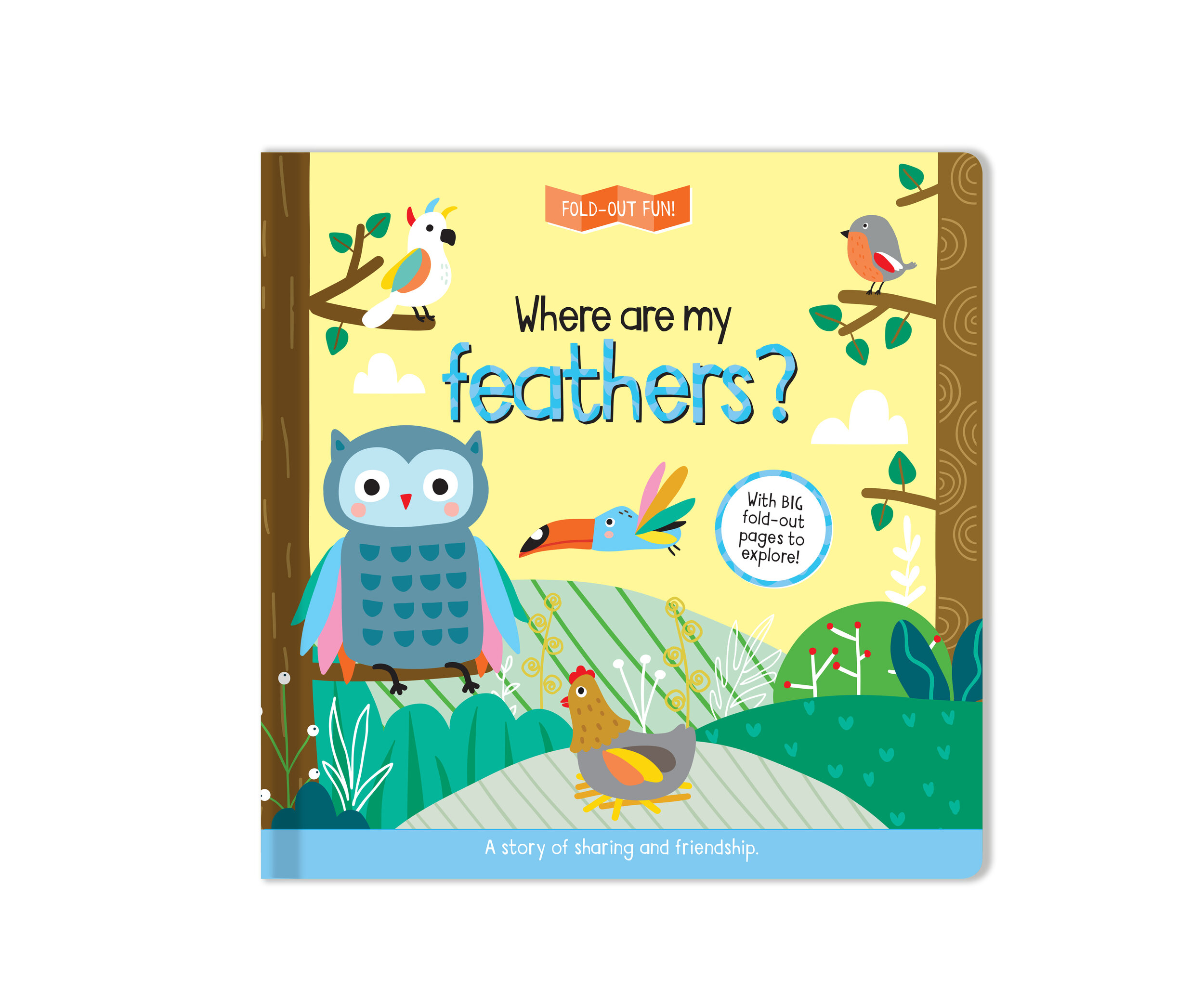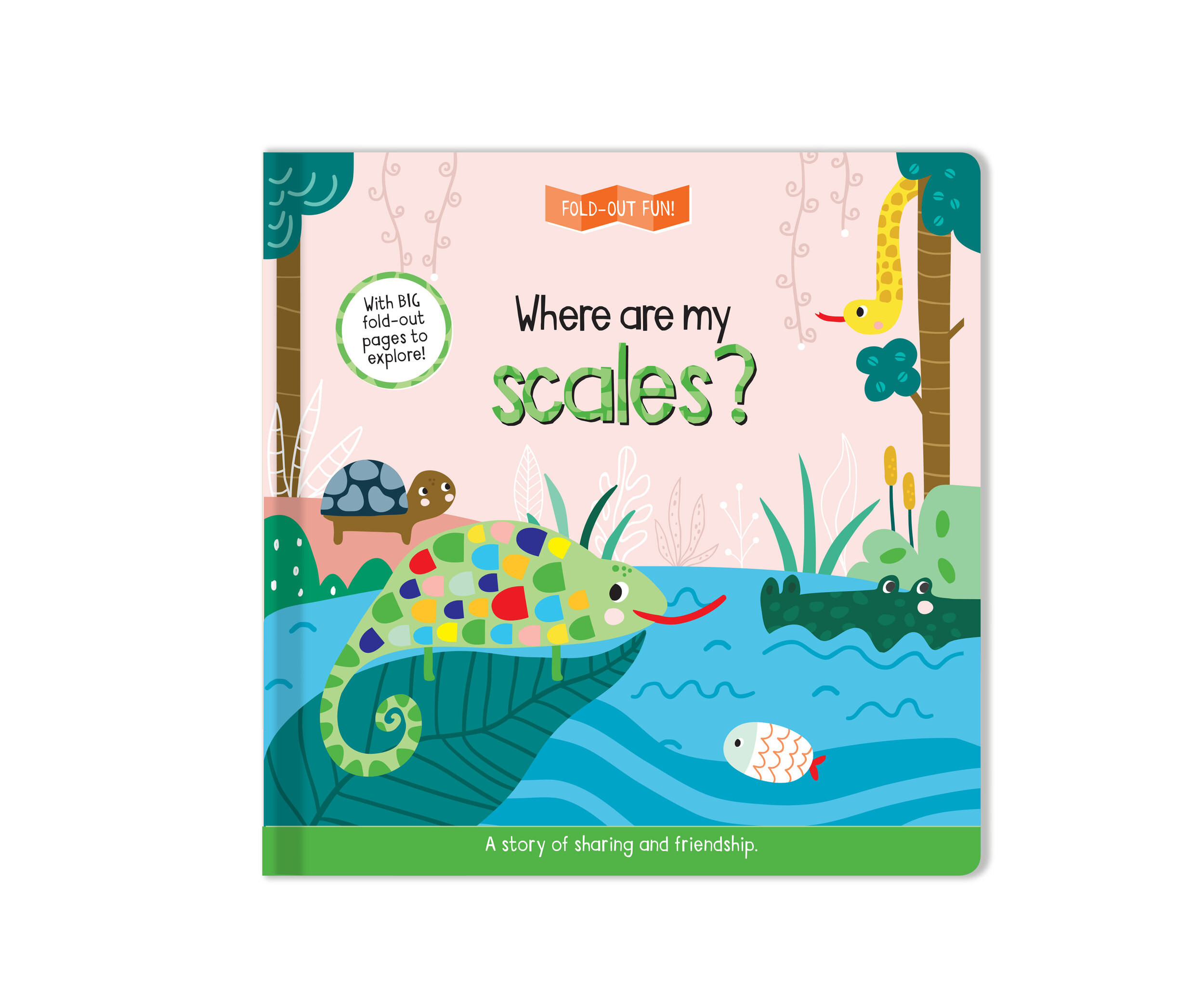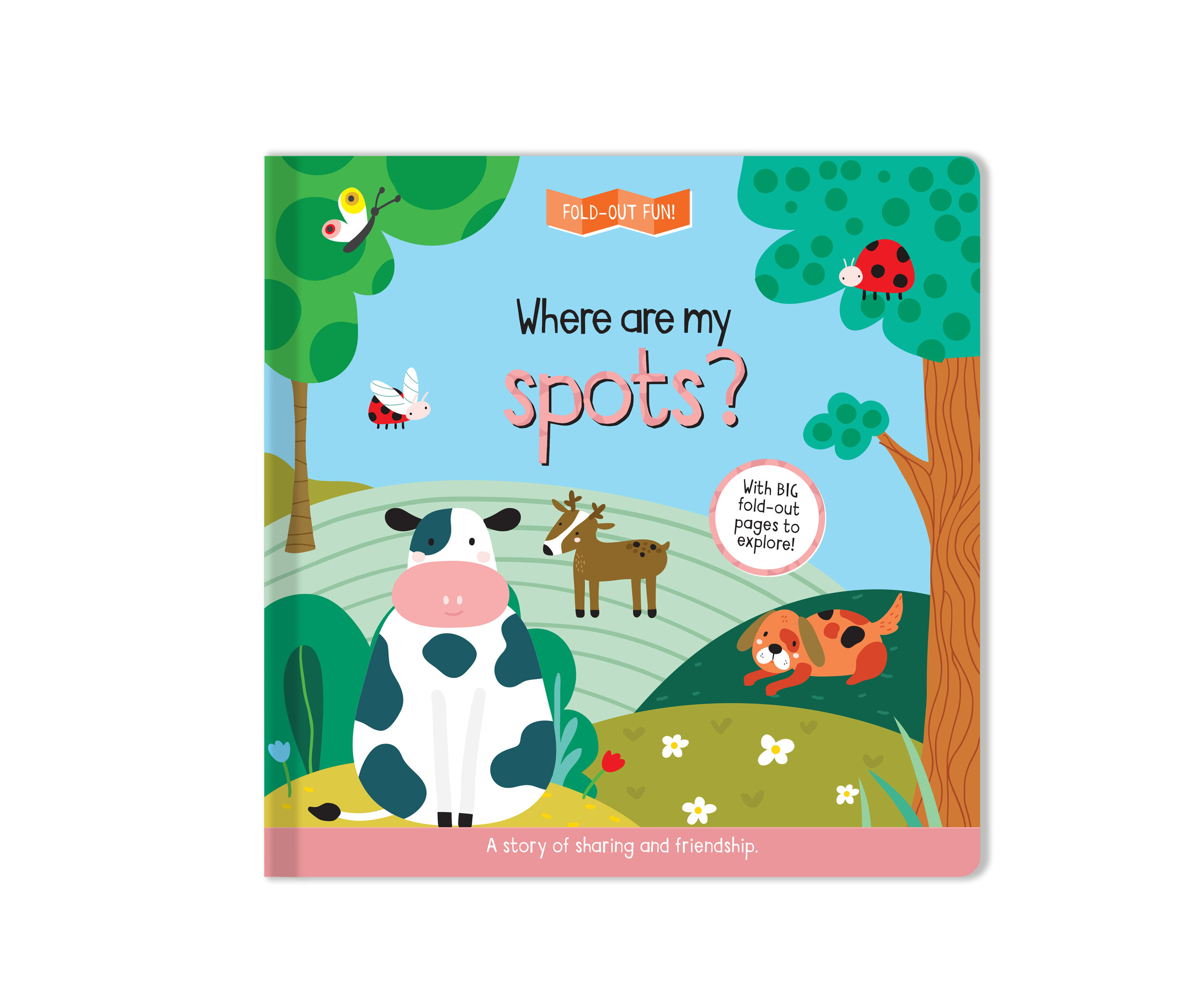 Fold-Out-Fun
Tiger has lost his stripes! Can his jungle friends help?
Unfold the double length flaps on every spread to reveal a new friend and discover how they help Tiger with their sharing nature.
A delightful series of stories about sharing and friendship.
Titles in this series:
Where are my stripes?
Where are my feathers?
Where are my scales?
Where are my spots?
Specification
Size: 200mm (w) x 200mm (h)
Extent: 5 spreads + cased cover + 5 double fold outs
Illustrator: Maryna Solodka
Author: Rebecca Weerasekera