I Can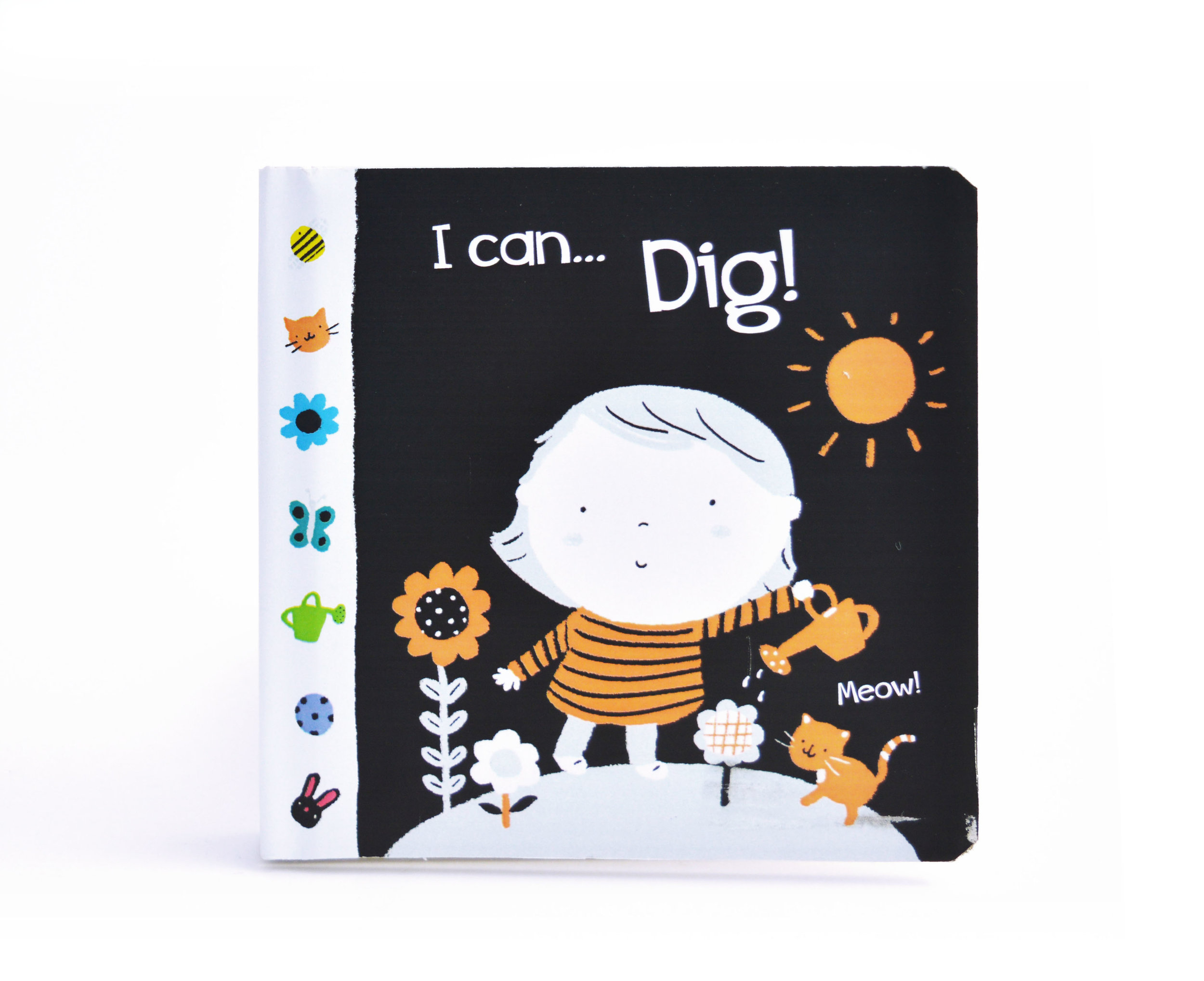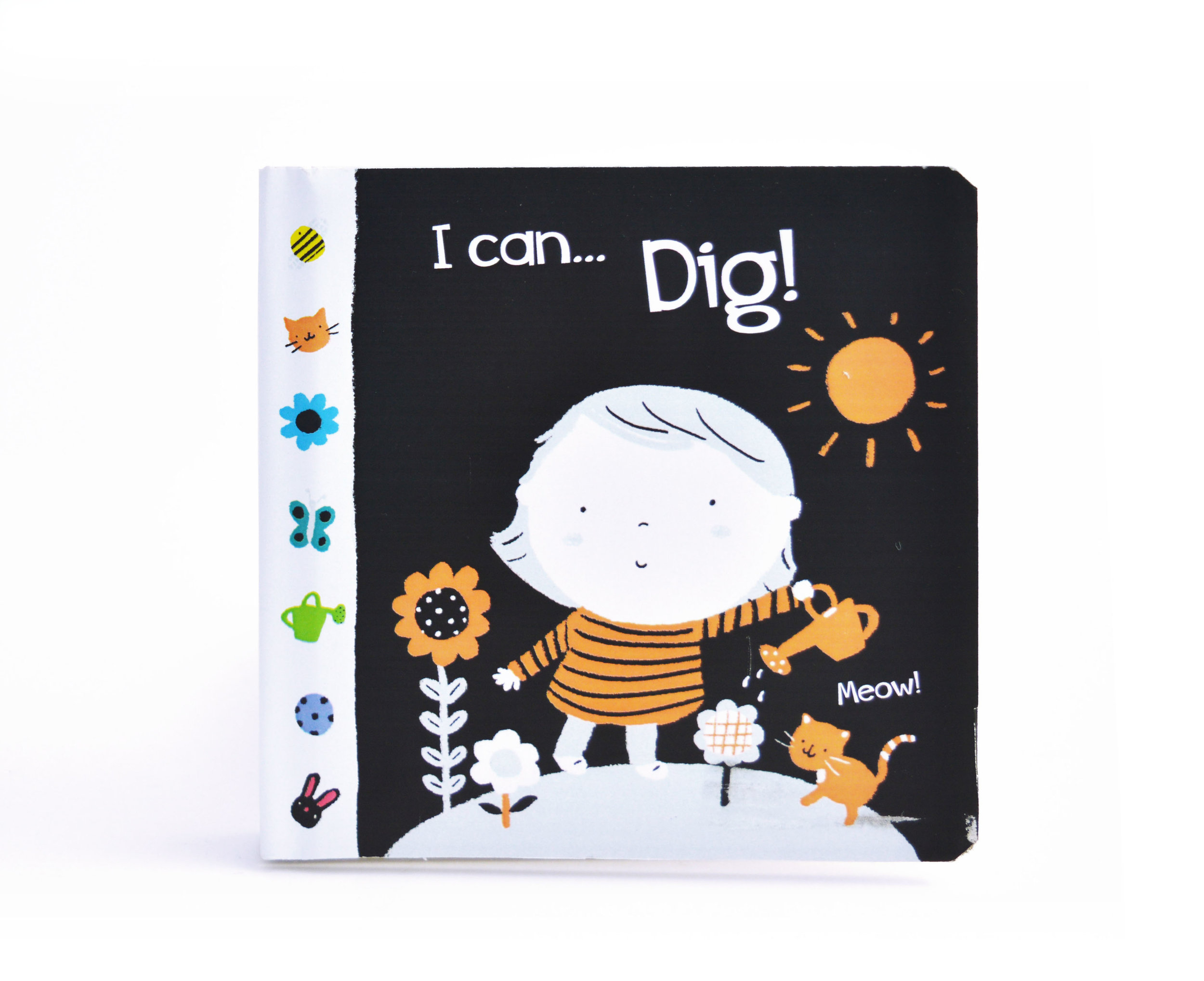 I Can
This series follows a toddlers travels as they journey through the world around them exploring and discovering all the things that they can do.
Read each book with your toddler and ask them to join in with the activities on each page to encourage them to jump, dig, play and paint!
Specification
Size: 150mm (w) x 150mm (h)
Extent: 5 spreads plus padded cover
Illustrator: Zoe Waring
Author: Nick Ackland
Titles in this series:
I can jump!
I can dig!
I can play!
I can paint!