Magnet Magic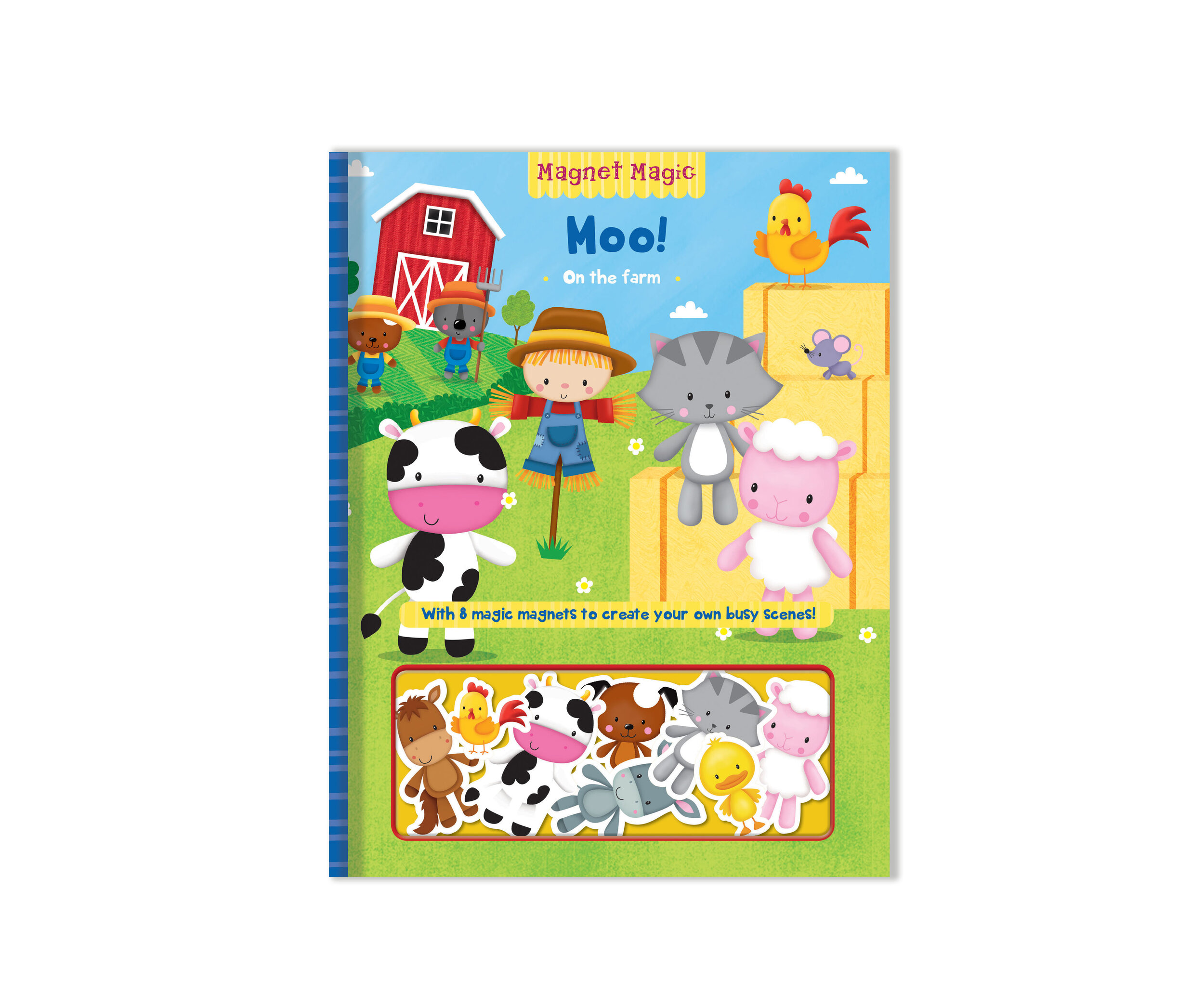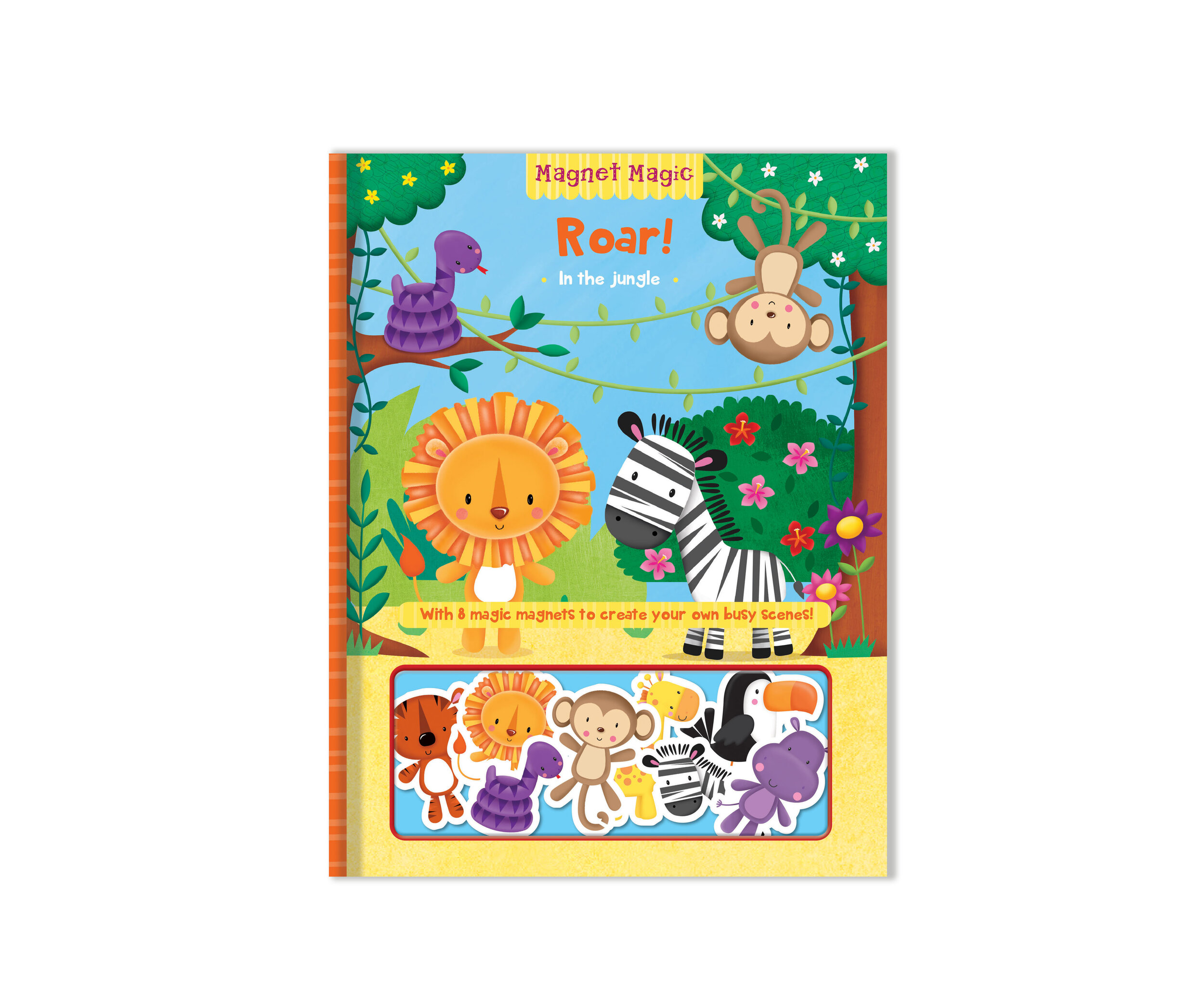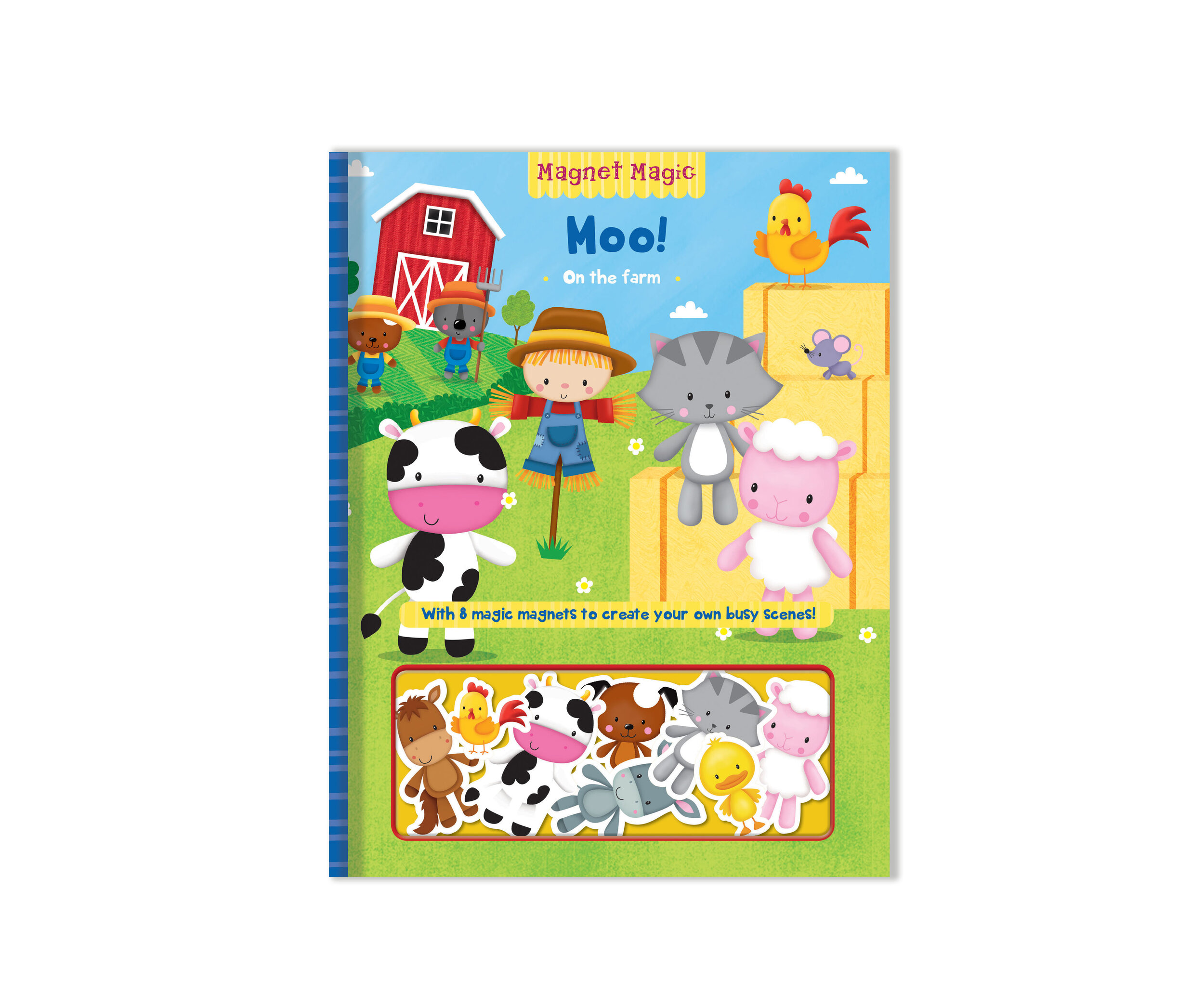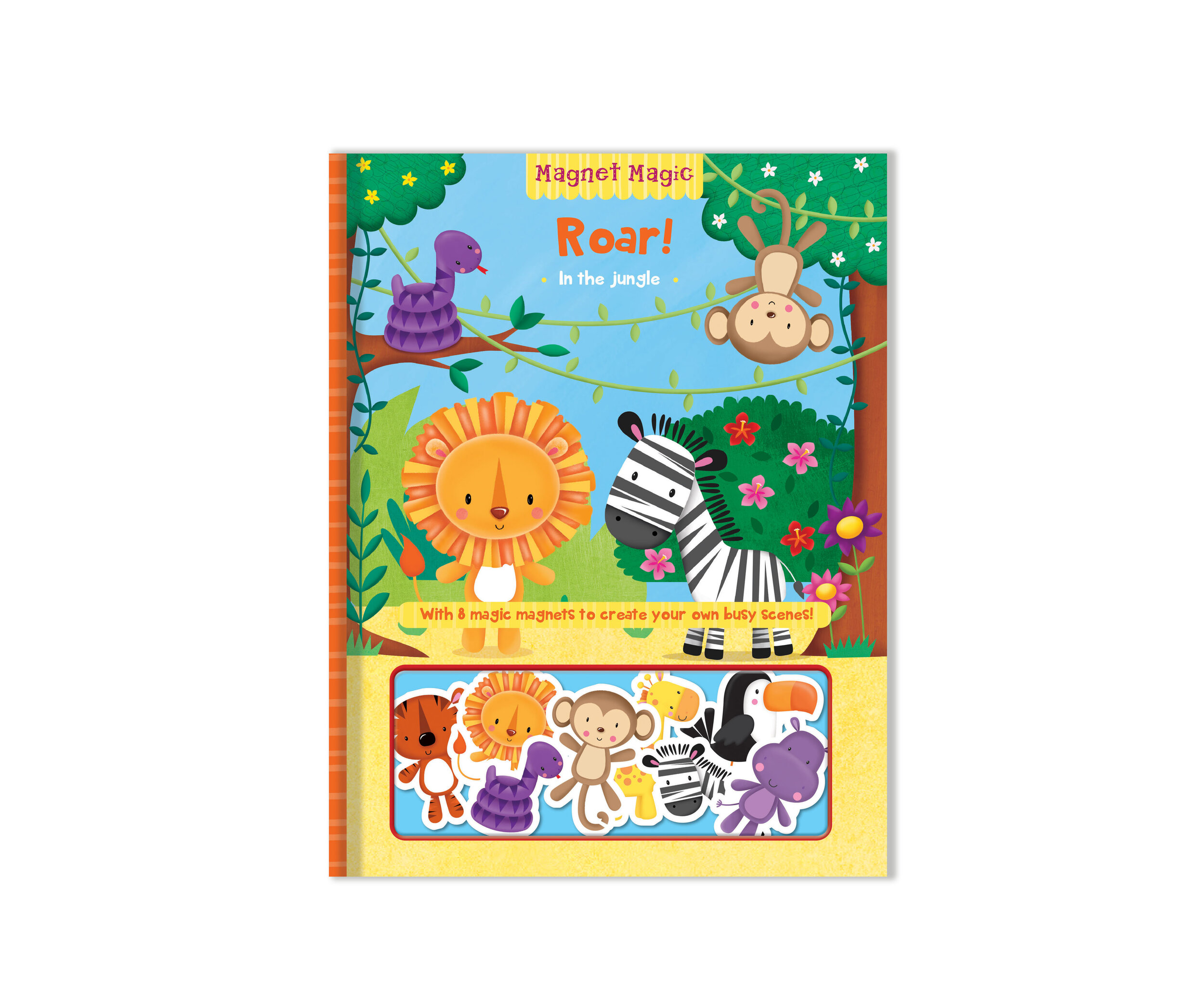 Magnet Magic
Featuring 8 magnetic pieces for interactive play on every spread, these magic magnetic books can be enjoyed again and again as YOU decide how to complete each scene.
These books promote independent learning and play. Each book has a clear plastic blister to keep the magnets safe when not being used.
Titles in this series:
Beep! Beep!
Moo!
Roar!
Stomp!
Specification
Size: 215mm (w) x 275mm (h)
Extent: 4 spreads + cover + 8 magnets
Illustrator: Lindsay Sagar
Author: Rebecca Weerasekera