Finger Puppet Playtime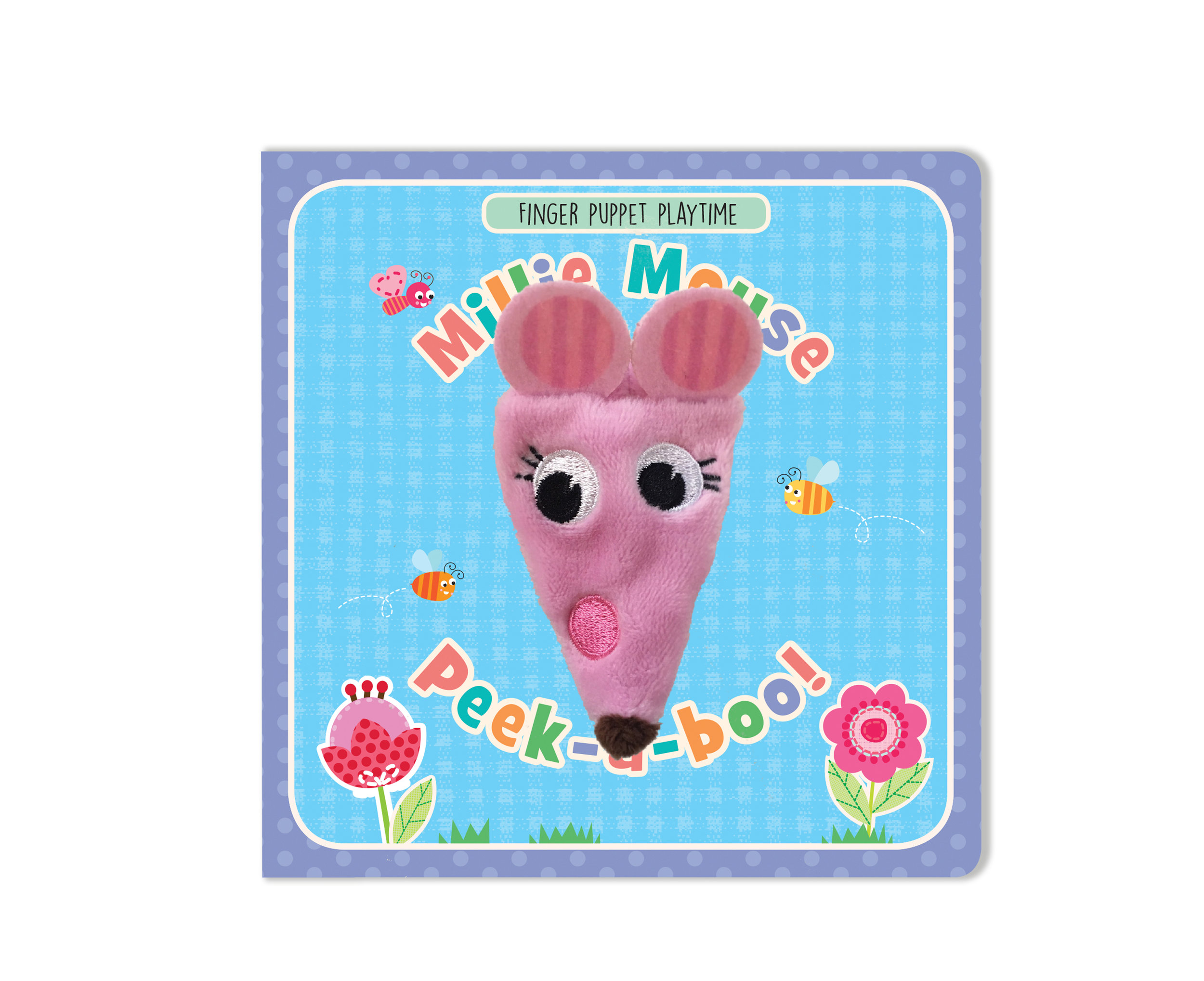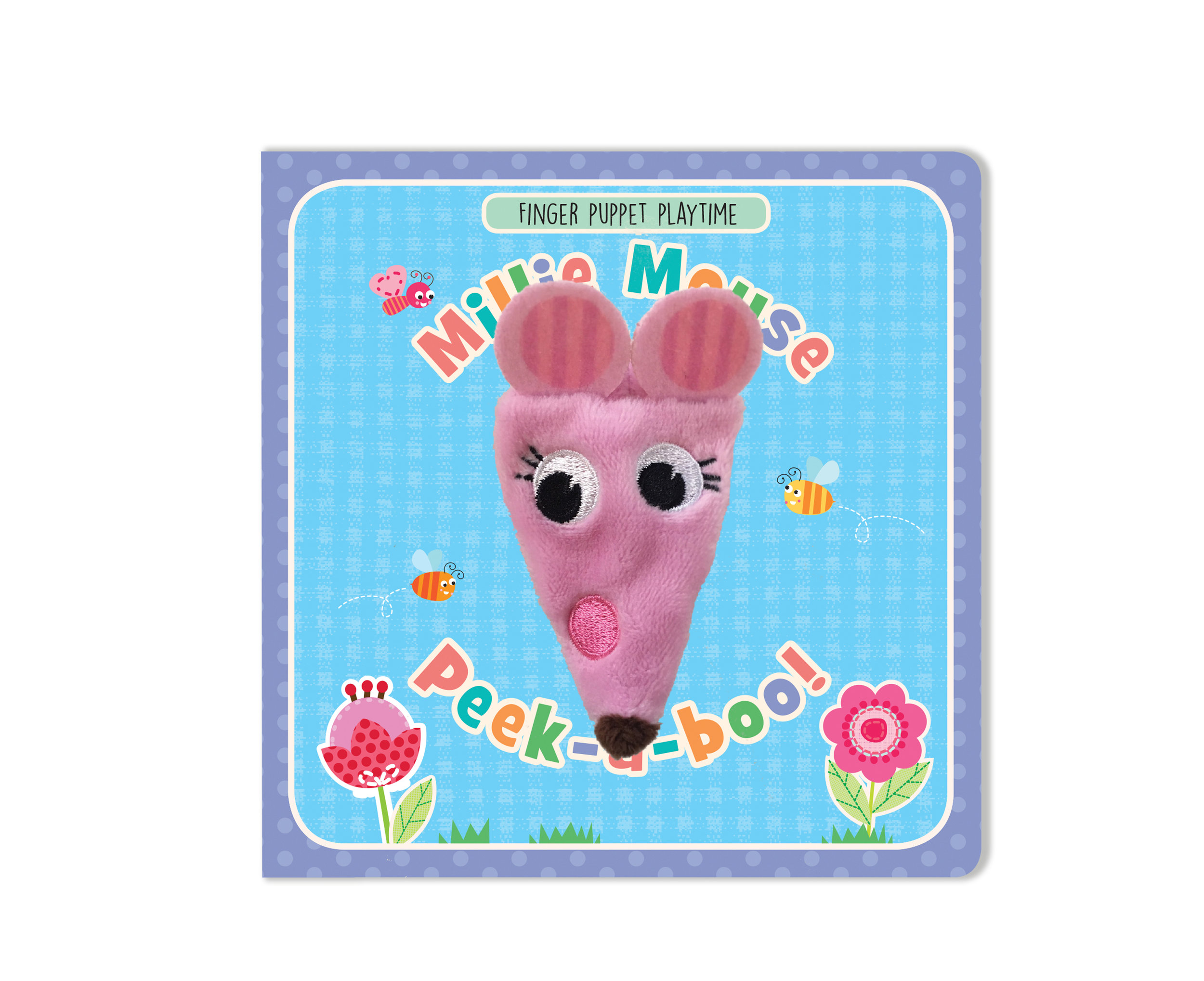 Finger Puppet Playtime
4 beautifully detailed finger puppets bring each game of peek-a-boo to life in these adorable and interactive books for little ones.
Join in and help each puppet character as they adventure through the book and have fun finding the hiding characters in each busy spread. Fantastic peek-a-boo fun!
Titles in this series:
Little Lion peek-a-boo!
Frankie Fish peek-a-boo!
Chloe Cat peek-a-boo!
Mille Mouse peek-a-boo!
Specification
Size: 125mm (w) x 125mm (h)
Extent: 5 spreads + cover + finger puppet
Illustrator: Martina Hogan
Author: Nick Ackland